In the middle of our service, you will discover the exchange of the peace.
The Priest (or celebrant) will stand before the congregation and say, "The Peace of the Lord be always with you."
The congregation responds, "And also with you."
You will notice that everyone will spend some time greeting one another. If you are a visitor, this may be overwhelming.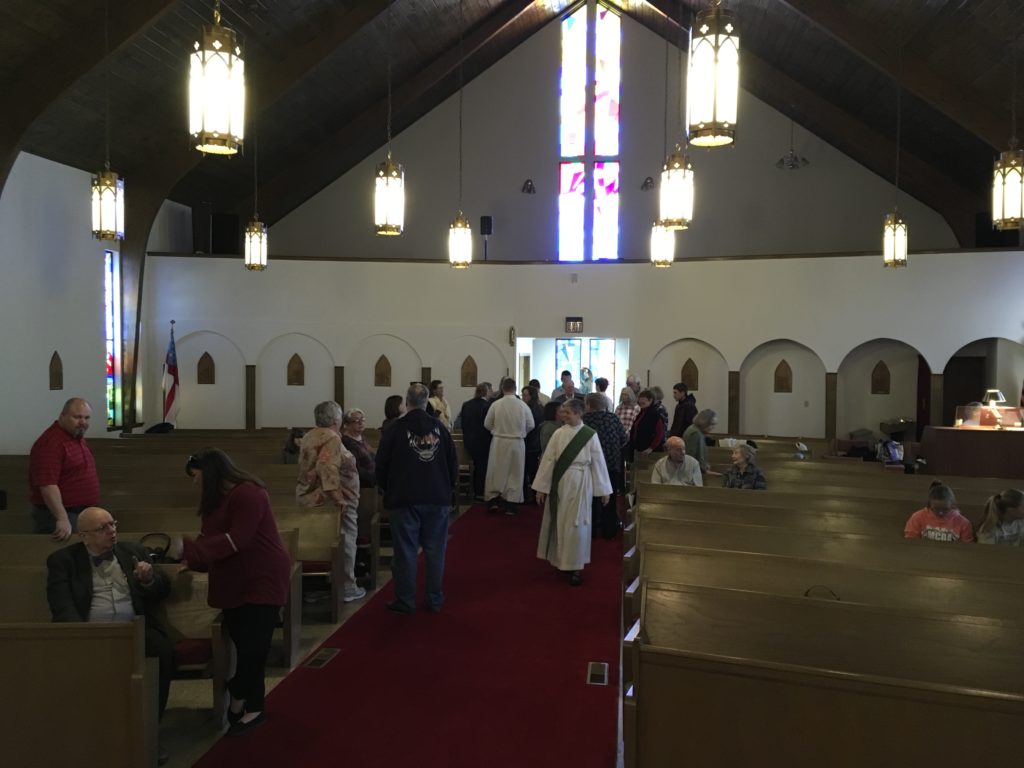 It was overwhelming for me as their new Priest when I first experienced the exchange of the peace at Good Shepherd.
But this exchange goes with the command:
Love one another as I have loved you.
The exchange of the peace continues after each Sunday Service.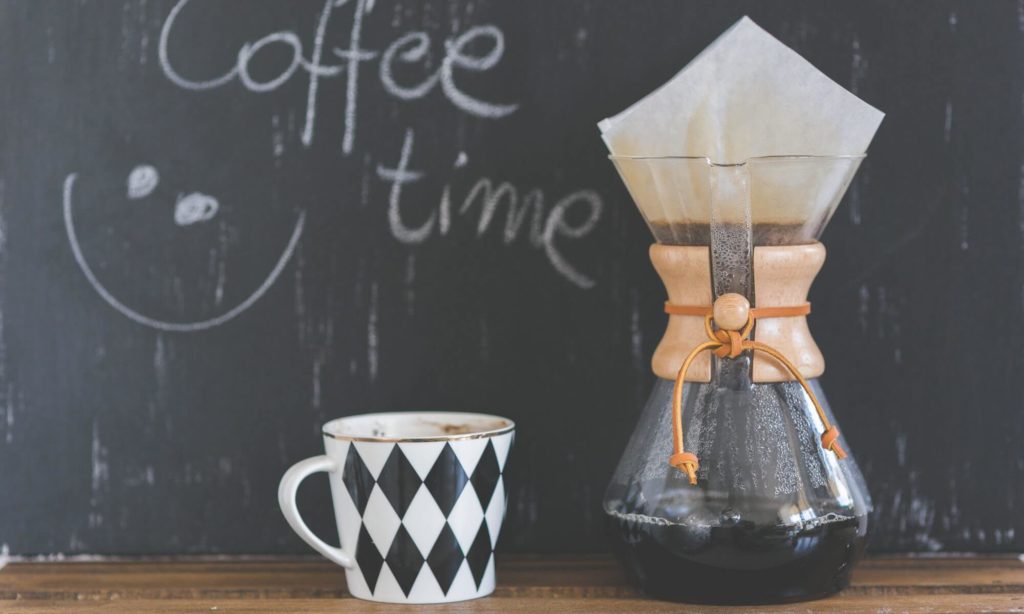 Good Shepherd Episcopal Church normally honors the exchange of peace by sharing hospitality by having coffee and some snacks. This is a time that we can fellowship with one another.
The Exchange of the peace can also continue throughout the week. We can share that fellowship by calling, texting, and emailing fellow parishioners. Sharing fellowships in different ways helps create a community, and a family and is our way of loving our neighbors.