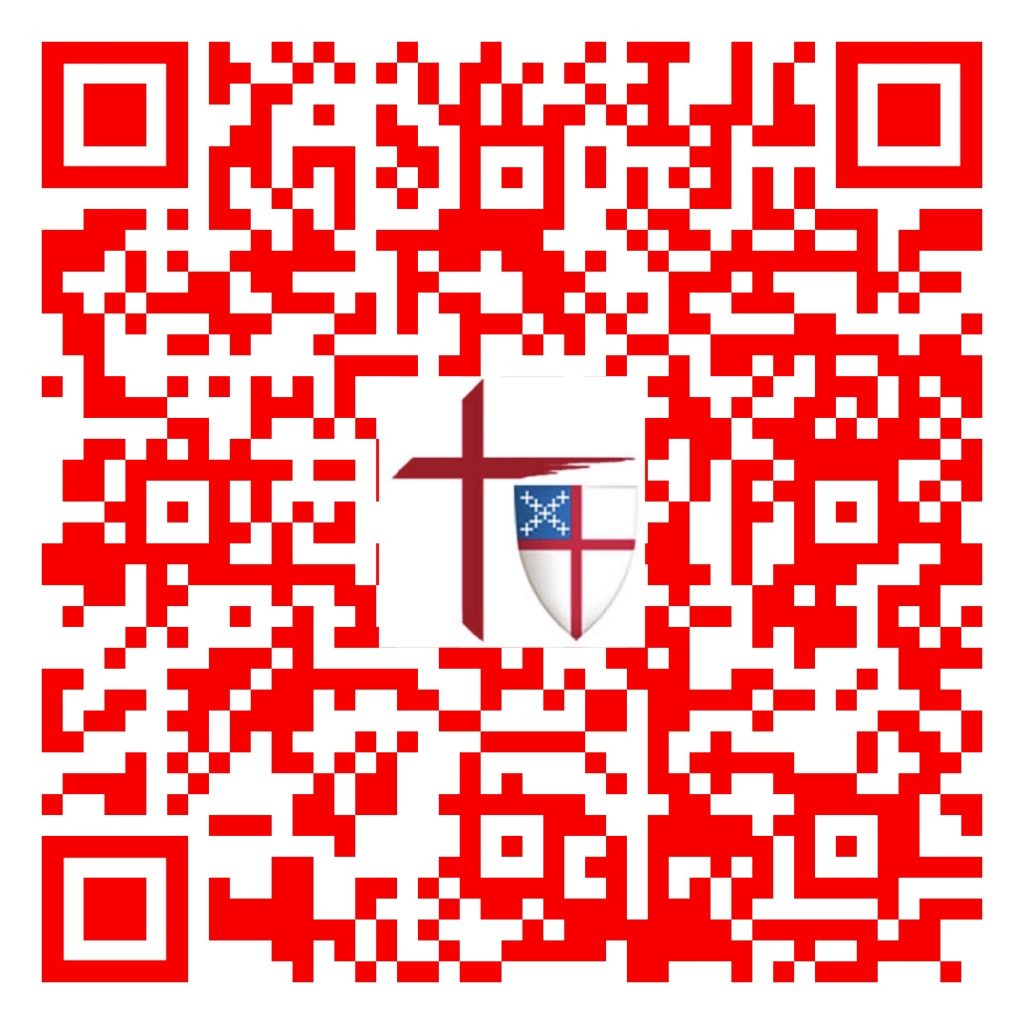 Address:
1420 East Dewey Ave, Sapulpa, OK 74066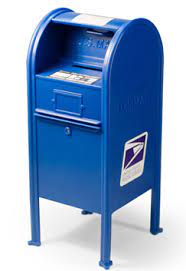 Mailing Address:
P. O. Box 335, Sapulpa, OK 74067
Online giving…..
I am sorry, but due to the circumstances beyond our control, we had to temporarily stop our online giving tab. We are in discussions with our online giving partner trying to work out the issues we are having with them.